CORPORATE TRAINING
Quality - Dedication - Results ... since 1995 !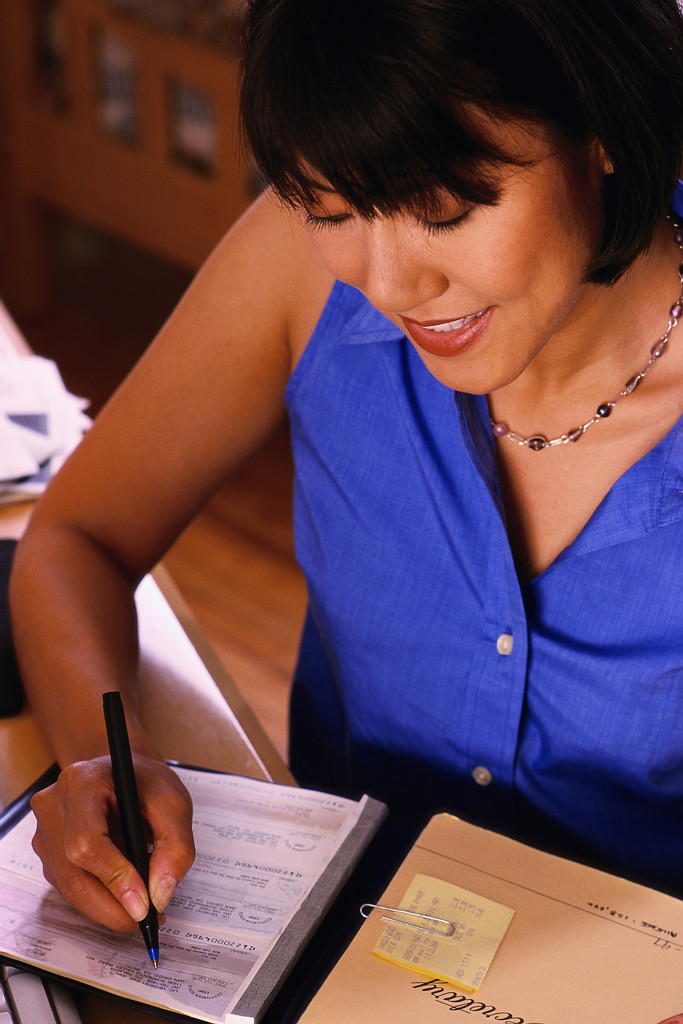 Language Institute of Atlanta (770) 730-0000 info@atlantalanguage.com
Foreign Language Training Translation Interpretation Our Clients Home
Our expert team of linguistic professionals have provided foreign language training in the Atlanta area for over a decade.
Listed below are a few of our corporate clients:
Bellsouth
Delta Airline
Coca-Cola
Nokia
Siemens
I.N.G.
US State Department
Kimberly Clark
US Air Force
Lap TV
Intercontinental Hotel Group
Care
Hansgrohe
Verisign
Heineken
C.D.C.
US Army
and hundreds more