OUR PORTUGUESE TEACHERS
Language Institute of Atlanta - (770) 394-2721 - info@atlantalanguage.com
Professora Juliana Bean

A native speaker of Brazilian Portuguese, professora Juliana has graduated with honors in the Letras Licentiate Program (English as a Foreign Language and Portuguese) from the Federal University of Rio Grande do Norte.

Since 1994 Juliana has taught in some of the most renowned language institutes in Brazil, such as Yázigi, CCAA, CNA, Wisdom, Wizard and Watford. She has volunteered in a university-sponsored recycling training course to enable teachers from Brazilian public schools to improve their English programs, has volunteered helping exchange students in Brazil, Canada and in the US, and was a federally funded researcher of Brazilian Literature through a CNPq (National Counsel of Scientific and Technological Development) grant at the same time. Professora Juliana has been teaching Spanish and Portuguese in the United States since 2005. She has worked at The Center for Teaching and Learning, a school directed by American author Nancy Atwell and was also the Interim Director of the Migrant Education Program in the state of Maine until her husband was transferred to Atlanta.

Juliana's successful application of several teaching methodologies and experience with diverse age groups, skill levels and cultures are very positive contributions to this institute. She is a gracious teacher who promotes a fun yet challenging atmosphere in her classes.

Prof. Inaie Sanchez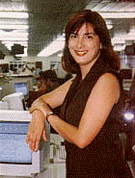 Prof. Inaie has degrees in linguistics as well as finance and international relations. She is renown Brazilian intellectual and has written many books about globalization, finance and economics. Besides being a wonderful language teacher, she is also a very good business consultant and can provide to companies and individual who are looking to do business in Brazil very insightful and helpful advise.
Check Prof. Inaie Sanchez articles written in Folha do Sao Paulo (the best Brazilian newspaper!) and practice your Portuguese!
Check Prof. Inaie Sanchez book about globalization : Understanding Globalization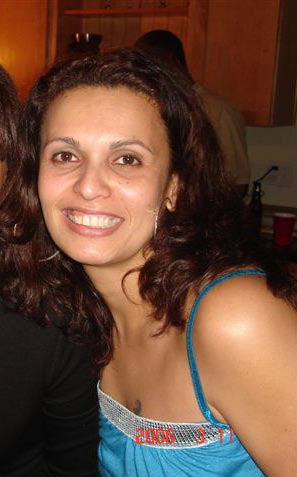 Ms. Regina Nunes graduated with a bachelor of arts degree in Romance languages (English Literature & Portuguese) from FEOB in Sao Joao da Boa Vista, Sao Paulo .
Ms. Regina has experience in teaching kids, teens and adults since early 90's and her charisma and outgoing personality makes her students feel very comfortable in learning Portuguese.